Gothic Rock + Power Metal + SynthPop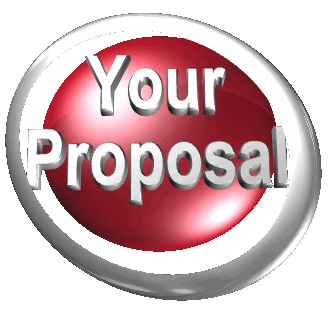 My friend Toni Boustany, who was at the origin of Dark Top 10 on Goth'N'Metal for several years, unfortunately passed away.
We had known each other for many years. He made me discover since the 80s: Depeche Mode, The Cure, Bauhaus, Sisters of Mercy, Fields of the Nephilim… and more recently most of the songs you listen to on the radio. He was at the forefront of new releases and influenced many people with his musical tastes.
He was appreciated by all his friends and family for his kindness and devotion.
We will miss you.
Rest in peace my friend.